25 Interesting Facts About Hawaii: Know Everything Before Traveling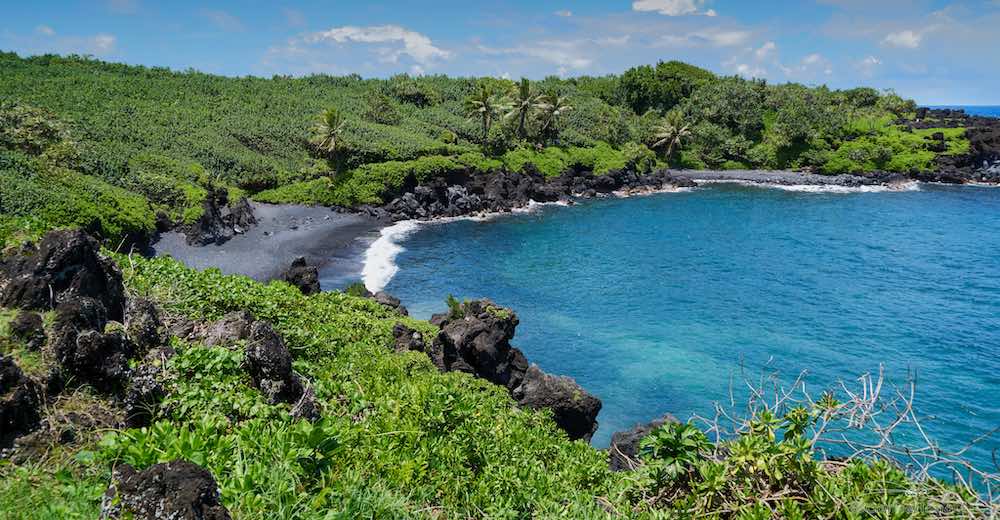 Hawaii is truly one of the best vacation destinations in the United States. From sandy beaches to waterfall hikes to mouth-watering restaurants', Hawaii has it all. Millions of people visit Hawaii every year to see the tall volcanoes and the various beautiful landscapes. All the major islands that make up the state of Hawaii have something unique to offer visitors.
Hawaiian cultures brought traditions of their own and over time created new traditions such as surfing, hula dancing, and exchanging flower garlands called leis. Those are the traditions that make Hawaii unique from other states.
You can also read: How to Plan Hawaii Trip: Everything you need to know
Interesting facts about Hawaii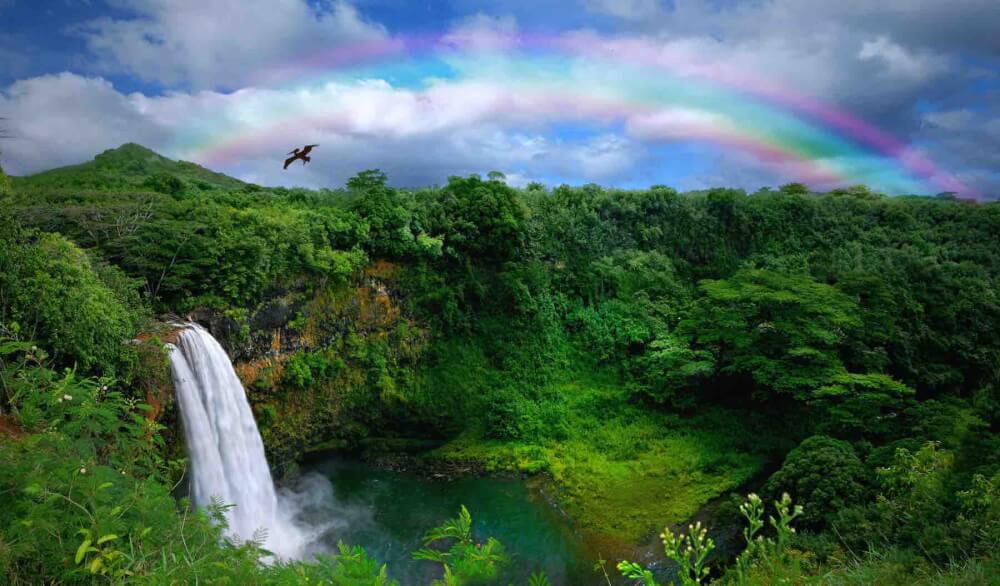 Hawaii is a state of the United States whose capital is Honolulu. It is one of the best and most amazing destinations places for visitors to visit and enjoy the beauty and nature.
Some of the interesting facts are as below:-
The Chain of islands in Hawaii is the longest island in the world.
Maui in Hawaii is home to Frank Lloyd Wright's design.
Hawaii's highest and lowest temperature records are seen on the Big Island.
They have lost more wildlife species than other states.
The largest pineapple maze in the World is in Hawaii.
Hawaii was the first state to ban plastic bags in July 2015.
A large number of movies have been filmed and the center of film shooting is in Hawaii.
Famous leaders and celebrities born in Hawaii were Barack Obama, Steve Case, etc.
At Kealakekua Bay on the Hawaii island, Captain James Cook was killed in February 1779 in Skirmish with Hawaiians.
It is the only state where coffee is grown commercially.
The two official languages are spoken in Hawaii, the only state in the U.S.
The largest dormant volcano in the world is Maui's Mount Haleakala.
On islands, there is vog instead of smog.
Surfing was generated in Hawaii.
The Valley Isle has been dubbed Maui.
These are the common interesting facts that give us a wonderful idea of what is present in Hawaii and nearby states of the U.S.
Also read: Discovering Pearl Harbor: 10 Must-Knows for Tourists
10 Fun Facts about Hawaii
There are many fun facts about Hawaii that describe the stunning places present in Hawaii. There are national parks, wildlife sanctuaries, volcanoes, beaches, valleys, etc. are places that have a beautiful culture and are amazing places for creating fun.
Hawaii has so many fun facts which are as below-
Iolani Palace is the only royal palace in the U.S.
Mauna Kea is the tallest mountain in the World.
Hawaii is the only state where there are two official sports.
It has its own time zone according to the people.
The Yellow Hibiscus flower is the only Hawaiian state flower.
Hawaii's largest lake is located in Niihau.
Active volcanoes in the world are Kilauea.
Hula was originally performed by men.
Molokai does not have any traffic lights on the roads.
Each Hawaiian island also has a designated color.
You can also read: Top 10 Must-Visit Waterfalls in Hawaii
Safety Precautions
While visiting Hawaii, we must take some safety precautions that are given below.
Traveling safety- While traveling to Hawaii; take proper safety of us. Check the reporting time and the onboarding time of the flights.
Weather conditions-Before visiting Hawaii check the weather conditions of the United States. Is it cold or hot?
Vacation Rentals-Astute rents are the popular accommodations but are aware of false advertising. Some hotels are very costly.
Visit in winter to see Humpback whales- Winter weather can be cooler and rainier, but we still had mostly sunny days and the ocean is swimmable year round and see the humpback whales.
Try local food- While traveling and visiting different places, try to eat the local food of Hawaii.
Make reservations for some states parks-Before traveling to Hawaii make proper reservations for some state parks nearby for safe visiting there.
Book Haleakala Sunrise in advance-Haleakala is a 1, 00, 23-foot dormant volcano that is most popular on Maui, book it up to 60 days in advance.
Use reef-safe sunscreen-Hawaii has banned the sale of sunscreen that uses coral-harming chemicals.
Luggage safety- Take proper safety of your luggage and try to make a piece of short or less luggage with you while traveling.
Rent a car- While reaching Hawaii, rent a car for traveling from one place to another. There is such a large distance between two different places.
Ocean safety- Educate yourself on ocean safety to enjoy the beautiful waters and marine life.
FAQs
What is the first place to visit in Hawaii by travelers?
Maui and Honolulu are the places that people are visited for the first time.
In which weather conditions do people have to visit Hawaii?
In the winter season, in the month of Oct-Dec, most of the people are visited.
What are Hawaii's best places to visit by travelers?
Oahu and Waikiki beaches are the best places to visit travelers.
Are there any safety precautions, while traveling to Hawaii?
There are so many safety precautions that travelers take to visit Hawaii. They are- luggage safety, advance booking done safely, weather safety, etc.