Welcome to our travel blog! We're a team of passionate travelers who love to explore new places, try new foods, and meet new people. Our goal is to inspire others to travel and help them plan unforgettable trips.
Our team is made up of experienced travelers from different backgrounds and with different interests, but we all share a love for adventure and discovery. We believe that travel has the power to broaden our minds, challenge our perspectives, and create unforgettable memories.
Our blog is a platform for sharing our travel experiences, tips, and insights with our readers. We strive to provide honest and informative content that will help you make the most of your travels. Whether you're planning a weekend getaway or a long-term backpacking trip, we've got you covered.
Note: I have another travel website that wants to read my content in the Hindi language.
Our mission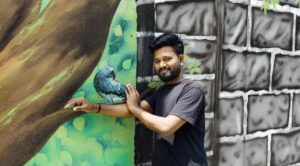 our mission is to inspire and empower travelers to explore the world and create meaningful experiences. We believe that travel has the power to enrich our lives, broaden our perspectives, and create lasting memories. Through our informative and engaging content, we strive to provide the resources and inspiration that will enable our readers to plan unforgettable trips and have authentic travel experiences.
We are committed to promoting responsible travel practices and supporting sustainable tourism initiatives. Our ultimate goal is to contribute to a more connected and understanding world through travel.
Contact us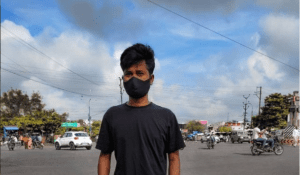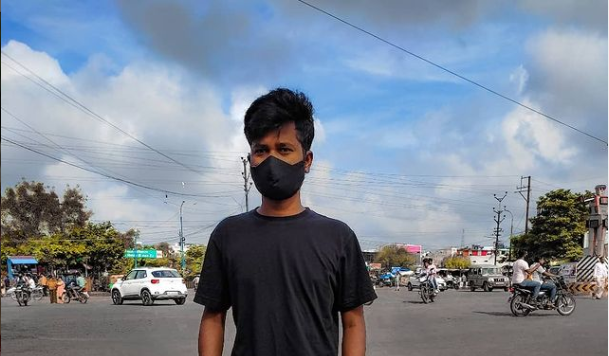 We love to hear from our readers! Whether you have a question or feedback or just want to say hello, we're always here to listen. if you are also an author and want us to publish your article on our website, then you can Submit Your Post.
We also welcome collaborations, partnerships, and advertising inquiries. If you're interested in working with us, please use the contact form below to let us know what you have in mind, and we'll be happy to discuss this further.
You can reach us by filling out the contact form below, and we'll get back to you as soon as possible. Alternatively, you can send us an email directly at ✉️ info@utrvillagers.com
Thank you for visiting our travel blog, and we look forward to hearing from you!
Travel stories with visuals