Try These 10 Ways How to Make Money While Traveling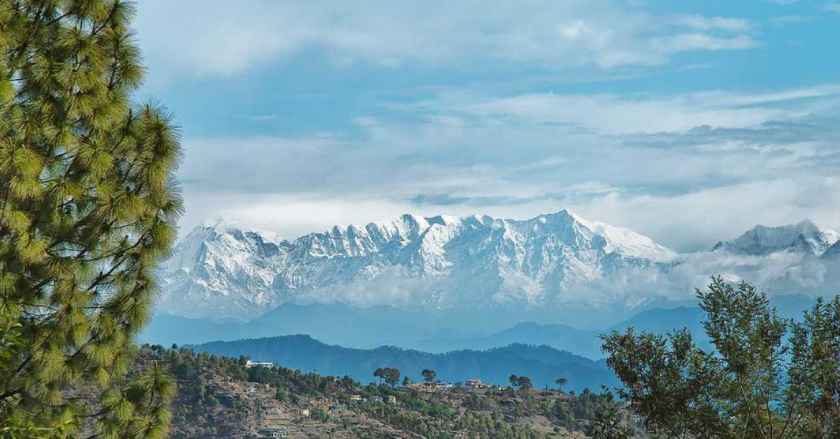 For many people, traveling is not only an enjoyable experience; it's also the best way to save money on living expenses. If you're planning your next trip abroad and need some extra cash to finance your journey, there are plenty of ways how to earn money while traveling you should know about—all of which are legitimate and will help you earn at least some money from your travels. Here are ten money-making ideas that can give you a bit of extra spending cash or pay for part of your travels—from selling pictures online to delivering food with Uber Eats and everything in between!
You can also read: 9 Ultimate Tips For Nomads
How To Make Money While Traveling?
Become a travel blogger/Vlogger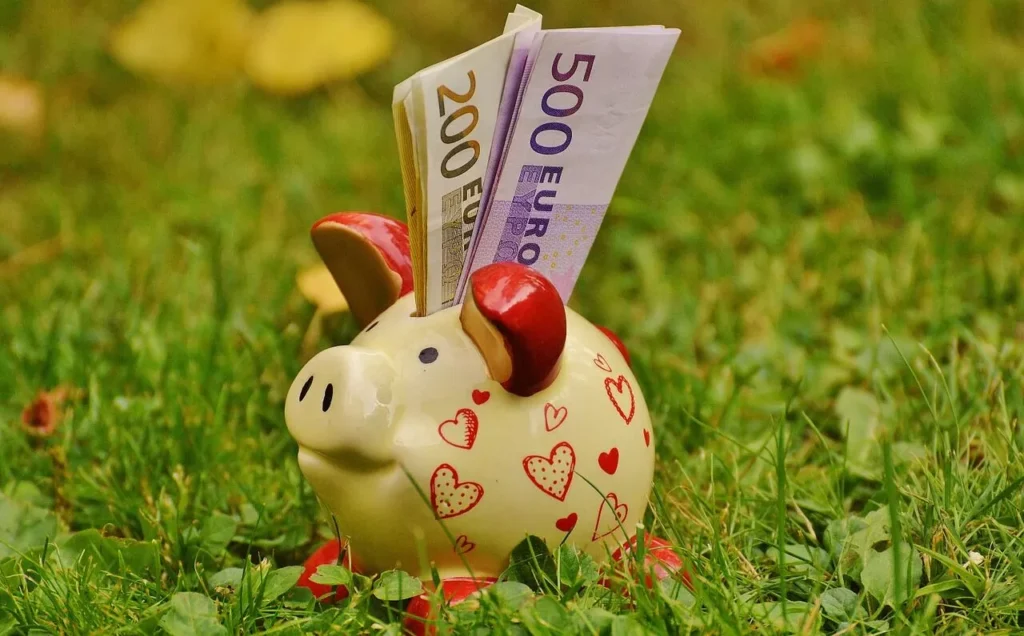 Do you have a knack for photography and writing? Combine those skills by becoming a travel blogger. You can make money through sponsored posts, travelpayouts affiliate marketing, and selling your products. Make sure to put in the work upfront; it takes time to build up a following.
You can make money while traveling by becoming a travel blogger. You can start your blogging website for free using platforms like WordPress or Medium. Once you have built up a following, you can start monetizing your blog through affiliate marketing, sponsored posts, or selling products and services. If you become successful, you can make a full-time income from your travel blog.
Deliver stuff
Making money while traveling is about being resourceful and thinking outside the box. One way to do this is by becoming a delivery person. You can sign up with a local company or even use a service like Postmates to get started. This is a great way to see new places and make some extra cash simultaneously.
Do freelance work
You can easily find work as a freelancer in the same field you work at home. For example, if you're a web developer, there are plenty of opportunities to do freelance work for companies or other developers while you travel. The great thing about freelancing or being self-employed is that you can often pick and choose your projects, so you can work as much or as little as you want. And since you're working remotely, it doesn't matter where in the world you are.
Work as an online teacher.
You can work as an online teacher and give classes to students from all over the world. You need a laptop, an internet connection, and a teaching degree or experience. You can set your hours according to you and work as much or as little as you want.
Teaching is also a great way to teach others about other cultures while exploring your own. For example, many languages may be foreign to you if you're traveling in Europe. However, if you are fluent in Spanish, French, Mandarin Chinese, or Japanese, don't hesitate to offer your services as an online language tutor for people who are learning these languages.
These languages could be used at home by anyone of any age who wants their children exposed to another culture by having them learn another language which will help them later on when they go abroad.
Become a Street performer
Street performing or busking is a great way to make money while traveling. All you need is a good act and a little bit of courage. The key to success is to find a busy spot where you're sure to get noticed and then put on a great show. If you can make people laugh, dance, or entertain them, you'll surely earn some tips. Remember, the more fun you have, the more money you're likely to make. So go out there and enjoy yourself while making some cash!
Become a Guidebuddy
If you love to travel and meet new people, becoming a Guidebuddy is a great way to make money while doing something you enjoy. As a Guidebuddy, you'll be matched with travelers looking for someone to show them around your city. You'll get paid for each tour you give and can set your own schedule and rates.
Take on photography assignments.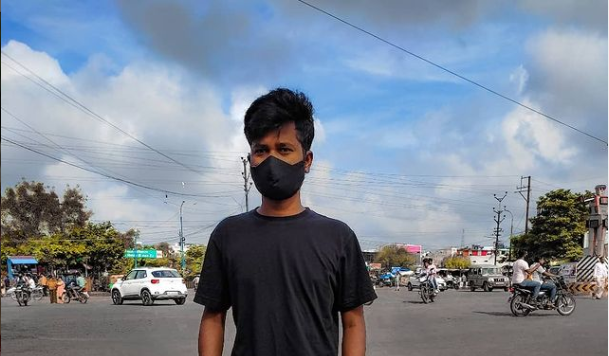 Still, thinking about how to make money while traveling? One way to make money while traveling is to take on photography assignments. This can be a great way to see new places and get paid. To find work, start by networking with other photographers in your area. You can also search for online photography assignments or contact local businesses directly. Once you land a gig, deliver high-quality photos that meet your client's needs.
Sell your photos and Videos on Shutterstock.
If you love photography and traveling, why not make some money out of it? Shutterstock is a great platform to sell your photos and videos. You can earn up to $120 per image download and a 30% commission on videos. Plus, you get to keep your copyright. What's not to love?
Write content for blogs or websites.
Few people will understand the time and patience required to maintain a blog. There's no prize for guessing how becoming a travel blogger can take you places! That's what it's all about. The best thing is you get to earn some extra money to fund some of your trips. The downside is that you must maintain an active social media account to inform people about your journey. You may get the chance to work for some of the biggest travel websites.
Create YouTube videos
YouTube is a great way to make money while traveling. You can create videos about your travels, experiences, or even tips for other travelers. Plus, you can make money through sponsorships and advertisements if you have a large following. Here are a few tips for getting started:
Choose a catchy title and thumbnail for your video.
Film high-quality footage and edit it professionally.
Optimize your videos for SEO by using keywords and tags.
Create engaging content that will keep viewers watching until the end.
Use YouTube analytics to track your progress and improve your videos over time.
The best example watch this video
The Bottom Line
Travel costs money no matter where you go or how long you stay. Unless you're lucky enough to have a free place to stay and someone to show you around, you'll need to factor in the cost of food, lodging, and activities. One way to cut these costs is to make money while traveling. Here are ten ideas on how to make money while traveling.
You can also read Web stories