Ultimate Dubai Travel Guide: Best time to visit & tourist attractions
Dubai is frequently used as a transit city. People arrive by air, stay for one or two nights, and then continue by air to their final location. Dubai is frequently called "Vegas in the desert," but there are many things to do. The city is more complex than its well-known picture would have you believe.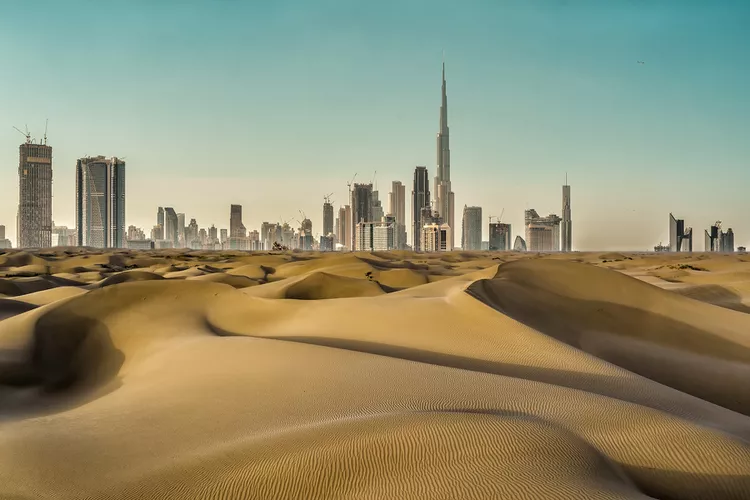 Dubai is a place caught in between two worlds. It's a place with traditional values and conservative culture, but it's also a Middle Eastern Las Vegas where anything goes (as long as it happens privately).
Beyond that, this city is more than simply a glitzy shopping destination. This area has several cultural events, museums, tourist sites, tours, and other things to do.
Dubai is an intriguing, as well as multicultural metropolis that merits much more than just a brief layover. This Dubai travel guide will assist you in organizing your Dubai trip, finding the best deals, and enjoying your stay.
Is Dubai for Indians?
According to data released by Dubai Tourism, the city alone welcomed almost one million Indian tourists in the first half of 2019. Unsurprisingly, it's one of the most popular vacation destinations for Indians.
This exclusive Dubai travel guide for Indians can help you plan the ideal Dubai vacation if you're one of those considering visiting. It covers everything from visa information to city highlights and entertainment alternatives.
Your Ultimate Dubai Travel Guide
Experience the glamour of the Dubai city tour with various modes of transportation.
Dubai Metro
A futuristic take on the subway, the Dubai Metro boasts sleek automated cars. At 32 miles long, the Red Line holds the Guinness World Record for the most extended driverless metro line. Take in the breathtaking sights, including the Burj Khalifa, on one of the nearly 30 stops. Purchase tickets, single, return, or day pass, or go cashless with a smart card, the Nol.
Buses
Dubai's bus system is impressive, with over 1,500 buses serving 87% of the urban area. For added convenience, 35 of the routes connect to metro stations.
Taxis
Every Dubai trip is complete with a taxi ride, and Dubai's extensive network makes it easy to explore the city. Hail a cab with ease, or for a more comfortable ride, opt for a "Ladies and Families" taxi, exclusively driven by women.
Car Services
Embrace the convenience of technology, download Uber or Careem, and ride in style easily throughout the city.
Abra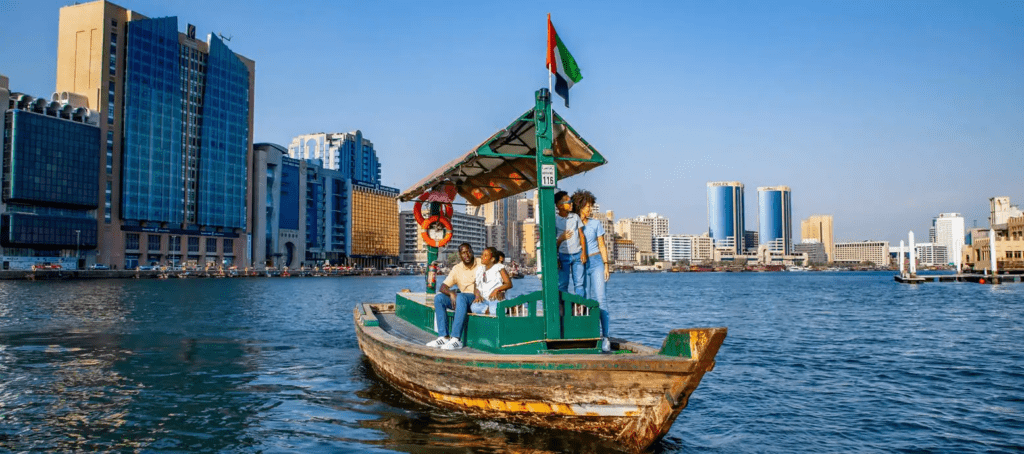 Take a Dubai trip down memory lane & hop aboard the traditional wooden boat called "Abra." Travelers can explore the Bur Dubai and Deira area for just AED 1 (or about .25 cents). Book a private charter for AED 120/per hour, roughly $32.
Dubai's city transportation options cater to the adventurer and luxury seeker. Start exploring today!
Dubai Visa information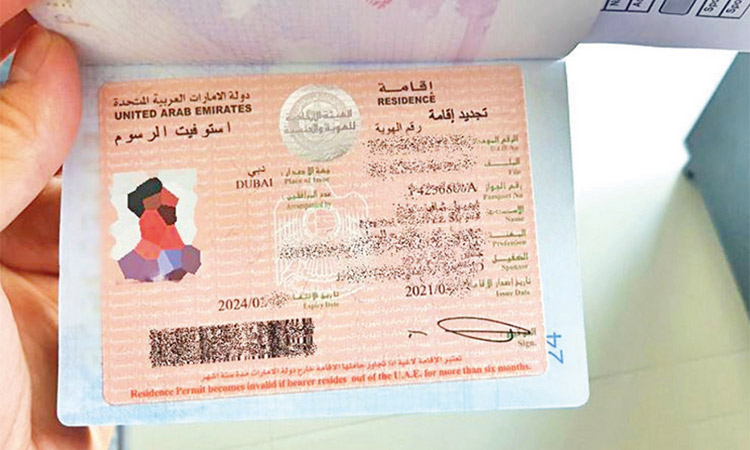 Anywhere within the nation can be visited with a Dubai or UAE visa. Indian nationals interested in taking a quick vacation to Dubai can apply for a transit, visit, or tourist visa. There is also a multiple-entry visa, which is particularly useful/helpful for people who want to fly into and out of Dubai on several occasions while their visa is in effect.
Some Indian citizens qualify for a visa upon arrival; see below for additional information. Aside from this, visitors entering Dubai or the UAE between July 15 and September 15 are exempt from paying a visa fee for their children (under 18). Except for 30-day visas, none of the tourist visas are renewable.
Tourist Visa
You can apply for a tourist visa valid for 14, 30, or 90 days, relying on how long you intend to stay in the country. Visa applications can be made through reputable visa service providers or airlines. The prerequisites for a tourist visa are as follows.
● Completed the application for a tourist visa accurately.
● A valid Indian passport valid for at least six months after the date you intend to go to Dubai or the United Arab Emirates.
● Scan copies of your passport's first and last pages.
● Photos of travelers that are clear and against a white backdrop, the size of a passport.
● A NOC from your father or husband should be included if you are a female planning to travel alone.
● We advise searching reliable online sources for information on Dubai Tourist Visa & Dubai Visa.
Visit Visa
Indians seeking to visit friends or relatives settled in Dubai may find the Visit Visa an ideal option. One can enlist the help of a reputable service provider or have a Dubai-based acquaintance sponsor the visa application. However, the latter must have a minimum salary of AED 6000. Both 30-day and 90-day visa options are available. To apply for the Visit Visa, one must meet the following requirements:
● Submit a letter saying the purpose of your visit
● Provide a valid Indian passport with at least six months of validity from your planned date of entry to Dubai or UAE
● Provide scanned copies of the first as well atleast pages of your passport
● Submit clear, passport-size photographs with a white background
● Provide copies of your sponsor's passport and resident visa in Dubai
● Submit a security deposit of up to AED 2000 per visa. This is refundable upon proof of exit from the country.
Transit Visa
Attention all travelers! Heading to another destination with a layover in Dubai? Lucky you, because now you can get a free 48-hour transit visa straight from the airport! And, if you wish to extend your stay for another 48 hours, a mere AED 50 will do the trick. To apply, have the following documents handy:
● A valid Indian passport; with at at least of six months validity from your planned entry into Dubai or UAE.
● Scanned copies of your passport's first and last pages.
● Clear passport-sized photographs with white backgrounds of all passengers.
● Confirmed the onward journey air ticket.
● Confirmed hotel booking.
Places to Visit in Dubai
Burj Khalifa
The Burj Khalifa is the tallest/elevated building in the world; standing at 828m (2,717 feet). It allows stunning views of the city from its observation deck, which is located on the 124th floor. You can also tour the Burj Khalifa, which will take you to the top of the building and give you a behind-the-scenes look at how it was built.
Dubai Fountain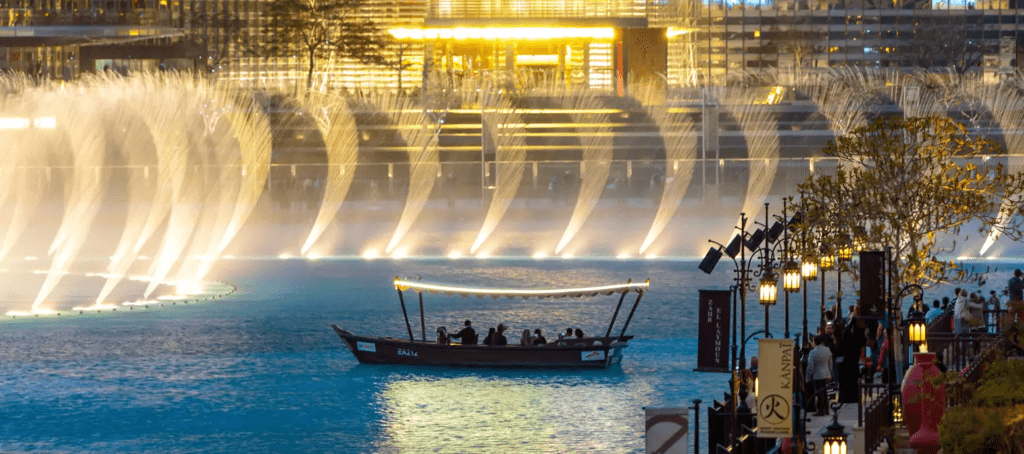 The Dubai Fountain is the world's tallest/largest performing fountain. Fountain is located in the Burj Khalifa Lake & is synchronized to music. The fountain shows are held every 30 minutes and are a popular tourist attraction.
Palm Jumeirah
The Palm Jumeirah is like an artificial archipelago shaped like a palm tree. It is home to some of the most luxurious hotels in the world, as well as beaches, restaurants, and shops. You can take a boat ride around Palm Jumeirah or visit the Atlantis, The Palm resort, which is located on the tip of the palm.
Dubai Miracle Garden
The Dubai Miracle Garden is the world's largest/biggest flower garden. It is home to over 50 million flowers and is a must-see for any visitor to Dubai in the winter. The garden is open from November to May and is a popular spot for taking photos and enjoying the flowers.
Dubai Museum
The Dubai Museum is in the Al Fahidi Fort, and it tells the story of Dubai from its humble heritage to its current status as a global city. The museum is open daily, and it is a great place to learn about the history of Dubai.
Dubai Creek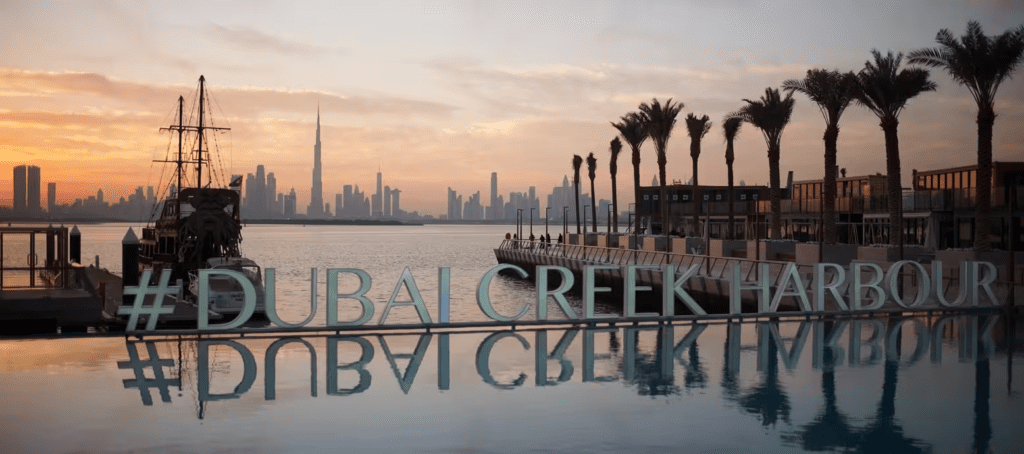 The Dubai Creek is a natural waterway that divides the city into two parts. It is a popular spot for tourists to take a dhow cruise or to visit the traditional souks (markets). You can also take a walk along the creek, or you can rent a boat and explore the creek on your own.
Burj Al Arab
The Burj Al Arab is a superfluity/luxury hotel shaped like a sail. It is one of the most iconic buildings in Dubai, and it is a must-see for any visitor to the city. The hotel is on its artificial island, accessible by a private bridge.
Ski Dubai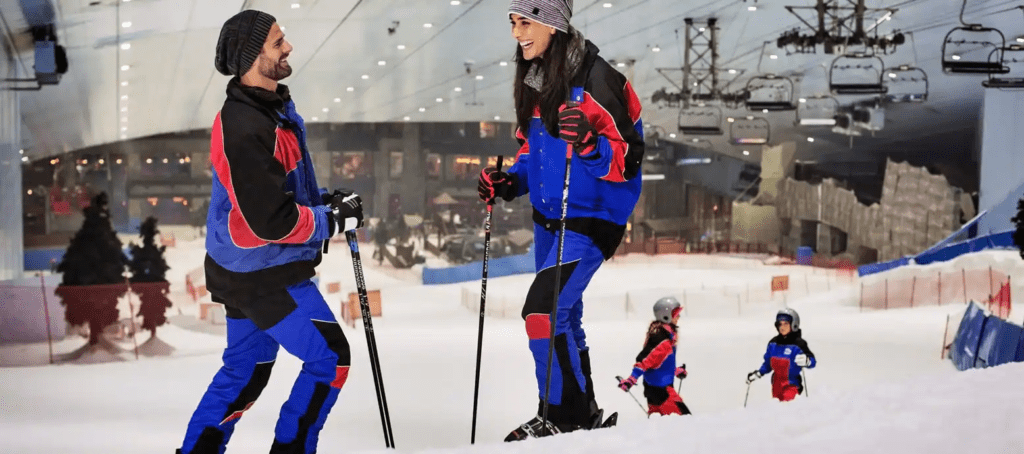 Ski Dubai is an indoor ski resort/lodge in the Mall of the Emirates. It is the only ski resort in the Middle East and a popular spot for tourists to escape the heat. The resort has five slopes, including a beginner, intermediate, as well as black diamond slope. There is also a snow park with 12 activities, including snow tubing, ice skating, and snow bumper cars.
Global Village
The Global Village amusement park features pavilions from over 90 countries. It is a great place to experience different cultures and try new foods. The Global Village is open from November to April and is a popular spot for families and groups of friends.
Museum of the Future
The Museum of the Future (or future museum) is situated in the Financial District of Dubai, UAE. It is a 78-meter (256 ft) tall conical structure with a green hill. The museum is designed to explore future technologies and innovations and is scheduled to open in 2023.
The museum is located at the intersection of Sheikh Zayed Road and Al Wasl Road, close to the Emirates Towers. You can reach it by metro, taking the red line to the Emirates Towers station. The museum is also a short walk from the Dubai Mall.
These are just a few of the many places to visit in Dubai. With its stunning skyline, luxurious hotels, and endless activities, Dubai is a city that has something for everyone.
Best Time to Visit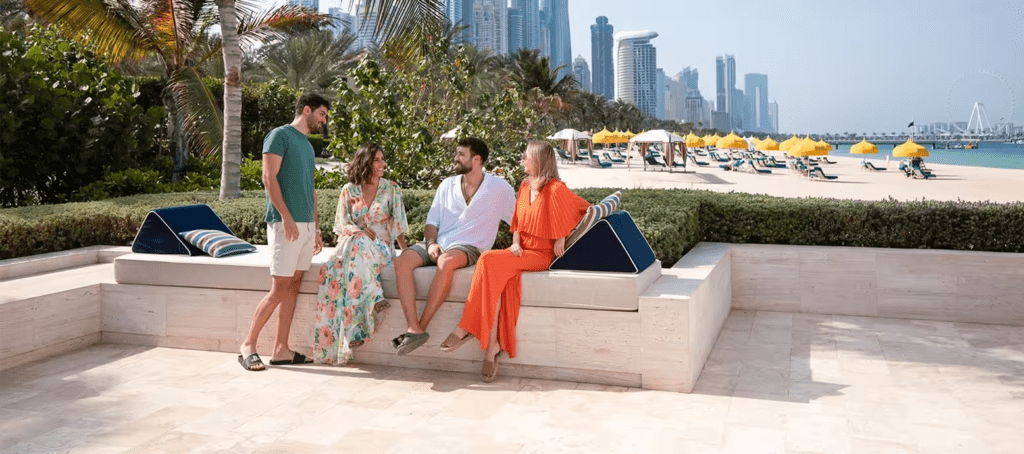 Dubai boasts all-day sunshine; the best time to visit is from December through February. The temperature is at a comfortable 24C, making navigating the city much easier. While the Christmas and New Year festive seasons may lead to high prices, they tend to drop in January. If you prefer the tranquillity of crowd-free beaches, consider visiting in autumn or spring. You can save big on prices, although temperatures will soar high. The evenings remain pleasant, which makes lazing around the pool or beach an absolute delight. Prices drop considerably in the summer, but it may be too hot for outdoor activities. You could always retreat indoors and enjoy some indoor activities during the day.
Conclusion
Dubai's captivating blend of tradition and innovation, iconic landmarks, warm hospitality, and diverse experiences make it a must-visit destination. From the towering Burj Khalifa to the enchanting historic district, this city of dreams never fails to leave a lasting impression. Embrace the unique charm of Dubai and embark on an unforgettable journey filled with wonder and excitement. Happy travels!