12 Top-rated Expensive Cities on the Europe Continent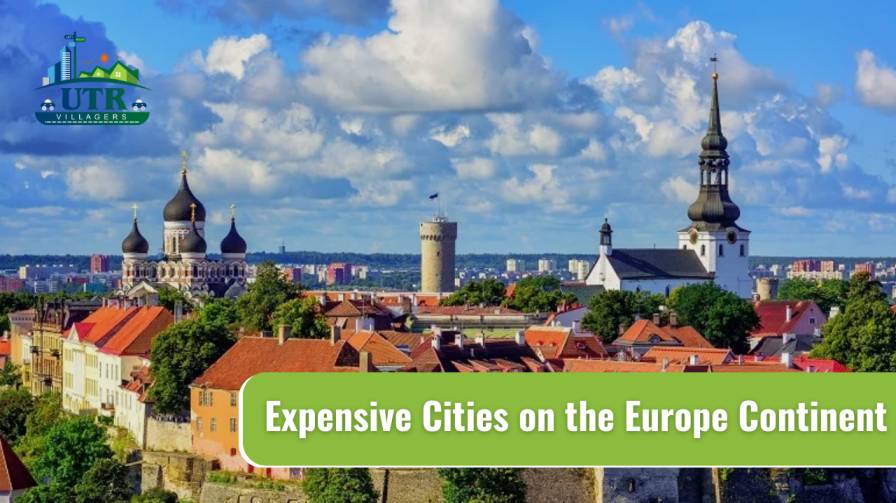 Today we will talk about the most expensive cities on the Europe Continent. Europe is the dream destination for many ex-pats and travelers. Living in Europe is very expensive and costly nowadays. Rich history, diverse culture, great cuisines, etc. are the places that are cost-effective.
You can also read: Top 10 Tourist Attractions in New York City You Can't-Miss
Geneva, Switzerland- Expensive Cities on the Europe Continent
A cosmopolitan city and the second-largest city in Switzerland is a significant financial and diplomatic hub. The price index is near 241. Situated at the end of Lake Geneva. Despite the high expense of living, the city offers a high quality of life.
Zurich, Switzerland
It stands out as the most expensive city in Europe.With a rich history and many museums and its central position in Europe. The famous Swiss Alps are often a popular stop on European adventures. This may cost a fortune.
You can read also: Kodaikanal – Mini Switzerland of India
Lausanne, Switzerland
Located in French, Switzerland, the city of Lausanne is a typical Swiss city, made of pure elegance and quality of life. There are plenty of digital nomads there. It is also known for hosting the Olympic headquarters and being a student city.
You can also read: Most beautiful towns in Switzerland
London, United Kingdom
The English capital carries the reputation of an extremely expensive city. It is the most costly city to live in due to high rent prices. One of the most valued currencies in the world, the pound sterling £, the land of Big Ben does indeed have a higher cost of living, even those of Americans and Euro Dollars.
You can also read: 12 Top-rated Expensive Cities on the Europe Continent
Dublin, Ireland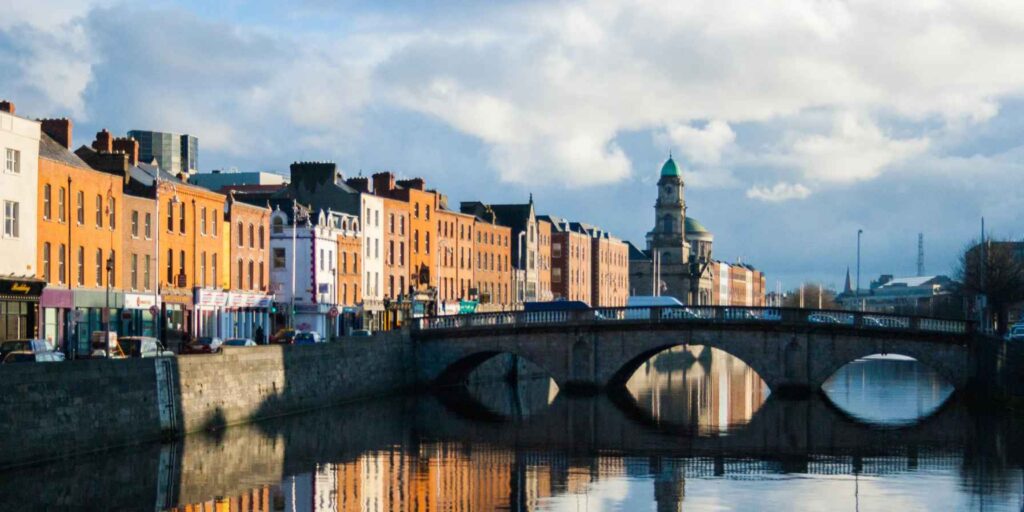 Dublin remains the 6th most expensive city in Europe and is also known for its bustling nightlife and proximity to Ireland's stunning natural landscape. Expensive due to the high number of ex-pats and high rents.
Copenhagen, Denmark
The price index is around 190 and is the capital of Denmark. Unfortunately, for budget-conscious digital nomads, it is usually a short trip but, there is a very high cost of living. Still, this ever-changing Nordic city boasts a sizeable foreign community and serves as a creative and innovative hotspot.
Oslo, Norway
Its quality of extremely high life is constantly on the top of European cities. Also is the most multicultural city in Norway. One of Europe's fastest-growing capital cities and the most beautiful places in the world.
Paris, France
Paris is the most populous capital of France. Annual wages are relatively modest. Property costs are exceptionally high in the capital, causing Paris to be one of the most expensive places to live in Europe.
Stockholm, Sweden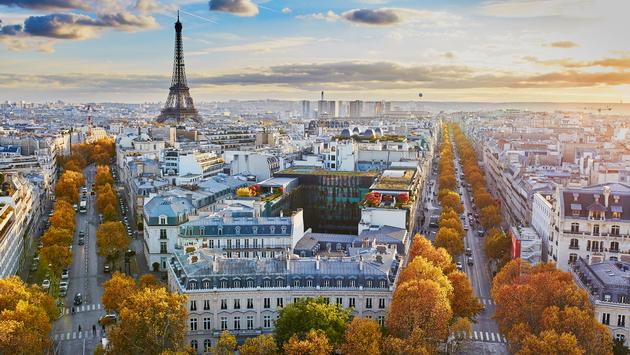 Sweden ranks as having one of the highest standards of living in Europe. The cost of local goods and services like transportation, food, and rent are relatively modest.
Amsterdam, Netherland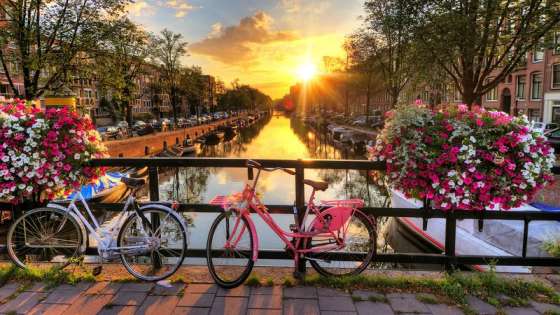 The capital of the Netherlands is one of the most sought-after places in Holland to live, being a cultural, financial, and educational hub for the country. Popularity is pushing local costs higher and therefore making it more expensive to live.
Trondheim, Norway
Trondheim is Norway's third largest city. This city offers it all, history, architecture, wonderful restaurants, great green areas, interesting nightlife, and a plethora of student organizations which are very costly.
Basel, Switzerland
Basel is a green city. There are breathtaking modern homes and offices as well as a medieval town center and 19th-century historic areas.
You can also read: Most beautiful places to visit in Switzerland
I hope this article helps you a lot.
Thank you!
You Can also read more travel Web-Stories